About Us
A saga of vision and enterprise
It has been a long and eventful journey of more than a century, Bank of Baroda in India The parent Bank has International presence in 94 overseas offices spanning 17 countries. Starting in 1908 from a small building in Baroda to its new hi-rise and hi-tech Baroda Corporate Centre in Mumbai, is a saga of vision, enterprise, financial prudence and corporate governance.
Read More
Products
Bank of Baroda, Sydney Branch, Australia (ABN 48 125 314 249, AFSL 427704) is a wholly owned by Bank of Baroda. Bank of Baroda, Sydney branch came into existence on 16th October 2012, and is regulated by Reserve Bank of Australia and Australian Prudential and Regulation Authority (APRA). Bank of Baroda, Sydney Branch is the second Indian bank to foray into Australia. Bank of Baroda Sydney is a Wholesale Banking Branch and offering Loan products, Deposit Products and Remittance services.
Bank Account
Bank of Baroda, Sydney Branch offers various deposit plans that you can choose from depending on the term period, nature of deposit and its unique saving and withdrawal features.
Remittance
Bank of Baroda in Australia offers a variety of remittance options to customers including quick money transfers to India.
Corporate Banking
Our Bank has identified the following new business segments as a step towards becoming Multi Specialist Bank in Australia.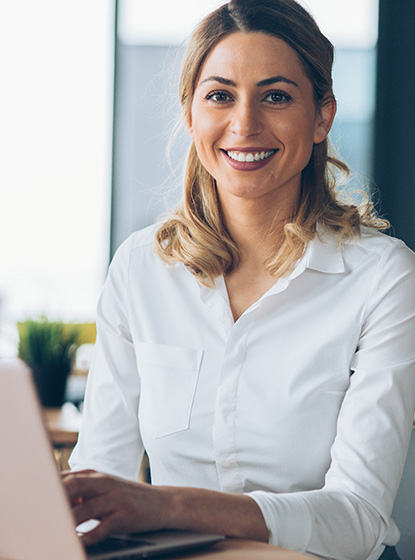 INR

USD

0.6686 Buying

0.6498 Selling

GBP

0.5324 Buying

0.5149 Selling

EUR

0.6209 Buying

0.6004 Selling
Disclaimer: Rate shown are indicative for the day and subject to change without prior notice. Last Updated: December 06, 2023